Our
Travel
Clinic
Services
can
help
you
If you would like to visit Nima Pharmacy in preparation for an upcoming trip, do not hesitate to visit our Travel clinic in any of the following locations:
PCR
tests
to
ensure
you
are
(Fit to Fly/Test to Release)

Note: Payment will be taken at the time of test administration or collection 
Serving our community by providing quality healthcare and improving their quality of life.
We can effectively handle your single and repeat prescription requests for both private and NHS.
Discover essential Yellow Fever information: symptoms, prevention, and vaccination. Stay informed and protected with our comprehensive guide.
Streamline healthcare with Electronic Prescription Nomination in the UK. Effortless, secure, and efficient. Learn more about this vital healthcare innovation today."
Our Travel Clinic Services can help you maximise the fun whilst minimising the risk of illness on your next trip. We service areas Epsom, Chessington, Ewell, Banstead, Sutton, Cheam, Worcester Park, Surbiton, Tadworth, Walton on Hill, and Sutton.
Visit Nima Pharmacy Richmond in preparation for your upcoming travels with 4 convenient locations to serve you.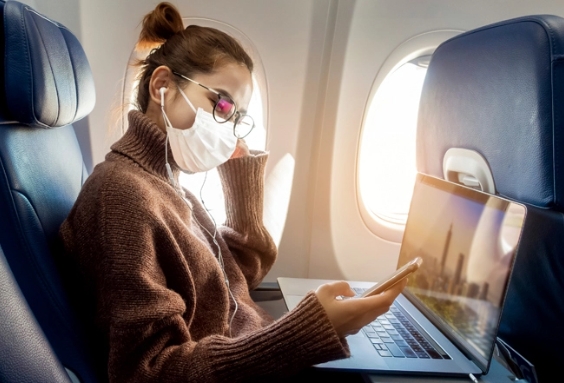 Nima Pharmacy Richmond has catered to the health care needs of the community since 1987. We have developed strong relationships with local healthcare professionals and have built our exceptional reputation based on trust and loyalty.